Mahershala Ali Lands Lead Role In HBO Adaptation of "The Last Of Us!"
Ali's Blade luck continues since his vampire franchise just found its writer who is the first black female writer to pen an MCU movie. 
Fans are eagerly awaiting the upcoming HBO adaptation of the acclaimed video game, The Last Of Us. But instead of what fans are used to in the videogame, they will be changing up the lead character. Read on for details since The Blade star Mahershala Ali lands lead role in HBO adaptation of The Last Of Us…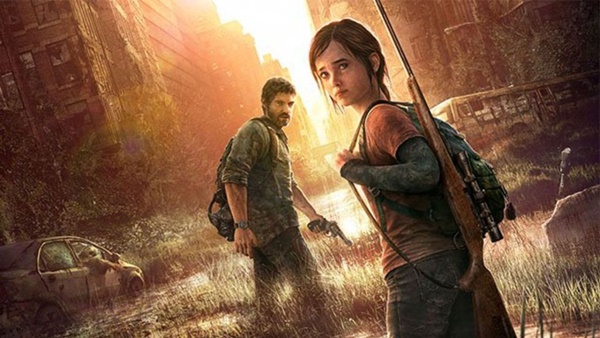 CelebnMovies247.com reports Neil Druckman, the franchise creator as well as original creative director and writer of The Last Of Us game, will be working as a writer and executive producer on the upcoming HBO series along with Chernobyl creator Craig Mazin.
Carolyn Strauss (Game of Thrones, Chernobyl) will also serve as an executive producer on the series.
The Last Of Us series is a co-production with Sony Picture Television, PlayStation Productions, Word Games, and franchise creator Naughty Dog. Russian filmmaker Kantemir Balagov will be directing the pilot of The Last Of Us adaption. The series looks like it will follow the game's storyline fairly closely which makes sense given the praise it earned for storytelling.
The story takes place twenty years after modern civilization has been destroyed. Joel, a hardened survivor, is hired to smuggle Ellie, a 14-year-old girl, out of an oppressive quarantine zone. What starts as a small job soon becomes a brutal, heartbreaking journey, as they both must traverse across the U.S. and depend on each other for survival.
Mahershala Ali Lands Lead Role as Joel in The Last Of Us:
Mahershala Ali has been offered the role of Joel, which will be an interesting departure from the traditional look of the video game. That being said, Ali definitely has the range as an actor to play the character and could be a fantastic choice to build the franchise around.  The role is Ali's for the taking if he decides to sign his offered contract, according to The Illuminerdi.
Joel is described as a ferocious survivor with few moral lines that he has yet to cross. Joel is in his late 40s having lost everything and everyone he loves and has become desensitized and hardhearted by the devastation of the pandemic that destroyed civilization. Joel lives in one of the few remaining military-controlled quarantine zones, he is a smuggler of contraband in the black market. Joel has taken a number of brutal and humiliating jobs in order to survive the harsh post-pandemic environment. Joel's sense of morality has faded away due to his need to push down his emotions in order to survive.