San Diego Comic-Con 2019 is about to suck!
According to reports Sony Pictures has joined the growing list of major studios that are sitting out San Diego Comic-Con 2019. Read on…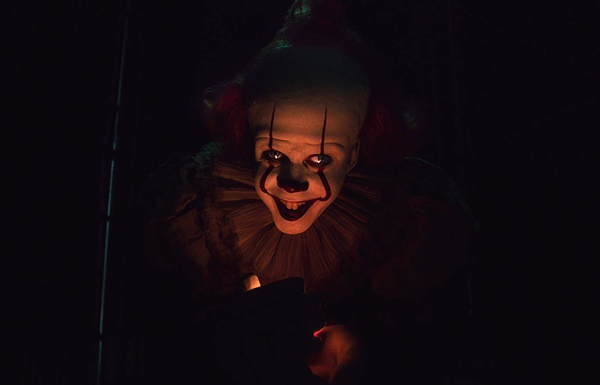 CelebNMovies247.com reports that Sony Pictures has joined after the surprising announcement that Warner Bros. won't be bringing its slate (including DC films) to Hall H.
It gets worse, Universal Pictures is also sitting this year's SDCC2019 out as well.
So why are all the major studios turning their backs on one of the biggest events of the summer, San Diego Comic-Con 2019?
San Diego Comic-Con is where diehard fans get an inside look at what is coming in he new year for MCU, DCU, Fast & Furious, Jumaji movies and more.
This year San Diego Comic-Con 2019 will be somewhat empty since convention-goers won't be getting a first look at Jared Leto in the comics adaptation Morbius, nor will Tom Hardy be taking the stage to reveal some Venom 2 news.
One major reason is that Warner Bros. got burned back when they screened a "test reel" showcasing the first footage from Suicide Squad, which subsequently leaked online and forced them to release a high-resolution version one. In subsequent years Warner Bros. opted not to show any footage in Hall H that it wasn't also prepared to release online.
Morbius-Jared-Leto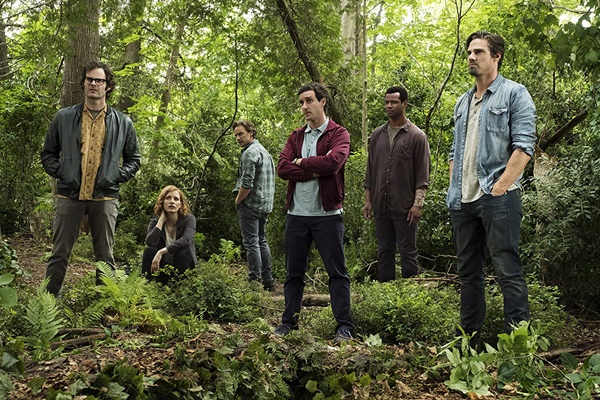 Deadline reports:
There's also the simple fact that big splashes at Comic-Con historically have not translated to big box office, and it can get expensive for a studio to coordinate talent and prepare presentations for the convention. Put simply, it's not really worth the financial investment if the end goal is raising awareness and a larger opening weekend box office.

Sony's other major tentpoles that could have been teased at Comic-Con include Zombieland: Double Tap, Charlie's Angels, and the Vin Diesel-fronted comic-book adaptation Bloodshot. There's also Quentin Tarantino's Once Upon a Time in Hollywood, and I fondly remember sitting in Hall H watching Tarantino regale the crowd for a lengthy and fascinating panel on The Hateful Eight. It was great for the fans who were there, but again, the box office didn't exactly get a boost.
So who is going to Comic-Con?
At this point, the only major film studios that are poised to have studio-specific panels are Marvel Studios and Paramount Pictures, with New Line putting on an It: Chapter Two event on Wednesday night at "Scare Diego."
Of course there will still certainly be individual panels like Top Gun: Maverick, and Collider's own Steve Weintraub is hosting the Hall H panel "A Conversation with the Russo Brothers" on Friday.
Basically, Marvel will dominate SDCC2019 with updates, plotlines, and casts comfirmations for Black Widow, The Eternals, Shang-Chi, Doctor Strange 2, Black Panther 2, and more.
Ok so maybe it won't suck too bad.