TRAILERS: RESPECT; Downhill; The Woman in the Window!
This Thursday we have another group of trailers coming in 2020. Next year mark your calendars to watch the upcoming Aretha Franklin Biopic RESPECT, Dram-com Downhill, and thriller The Woman in the Window.
Continue on to watch RESPECT, Downhill, The Woman in the Window trailers…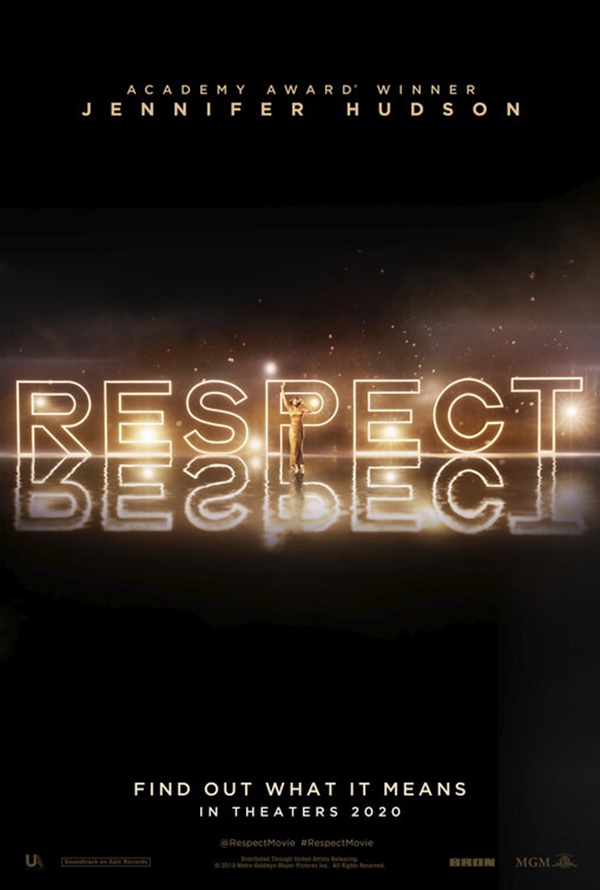 CelebNMovies247.com has the latest movie trailers coming soon from Fox Searchlight, and MGM.
Watch the new movie trailers RESPECT; Downhill; The Woman in the Window.
First up, watch the Aretha Franklin Biopic RESPECT Teaser Trailer.
RESPECT is directed by Liesl Tommy and stars Jennifer Hudson, Forest Whitaker, Marlon Wayans, Audra McDonald, Marc Maron, Tituss Burgess, Saycon Sengbloh, Hailey Kilgore, Skye Dakota Turner, Tate Donovan, and Mary J. Blige.
Synopsis:
Following the rise of Aretha Franklin's career from a child singing in her father's church's choir to her international superstardom, RESPECT is the remarkable true story of the music icon's journey to find her voice.
RESPECT in Theaters on August 14, 2020.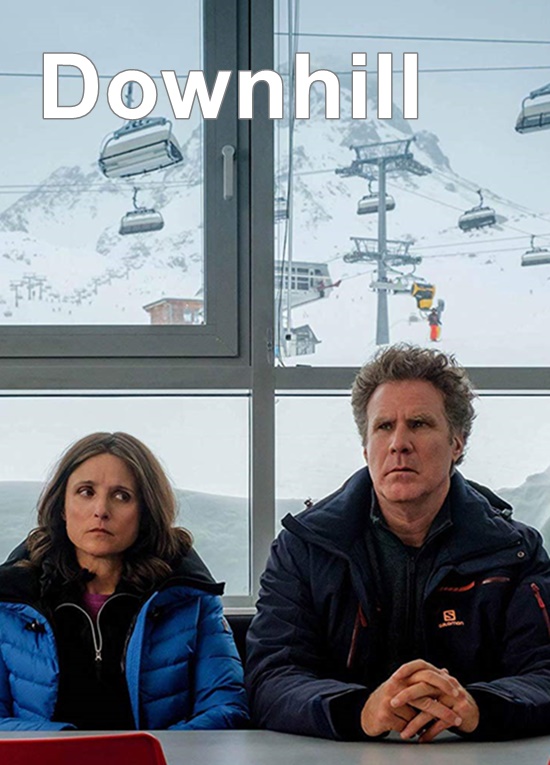 Downhill:
Fox Searchlight just dropped the trailer for Downhill which is directed by Nat Faxon and Jim Rash.
The screenplay was penned by Jesse Armstrong and Nat Faxon & Jim Rash. The movie is produced by Anthony Bregman, Julia Louis-Dreyfus, Stefanie Azpiazu; and stars Julia Louis-Dreyfus, Will Ferrell, Zach Woods, Zoë Chao, Miranda Otto.
Synopsis:
Barely escaping an avalanche during a family ski vacation in the Alps, a married couple is thrown into disarray as they are forced to reevaluate their lives and how they feel about each other. Julia Louis-Dreyfus and Will Ferrell star in this biting comedy.
Connect with Fox Searchlight Online: WEBSITE | FACEBOOK | TWITTER | #DownhillMovie #FoxSearchlight
Downhill in Theaters February 14, 2020.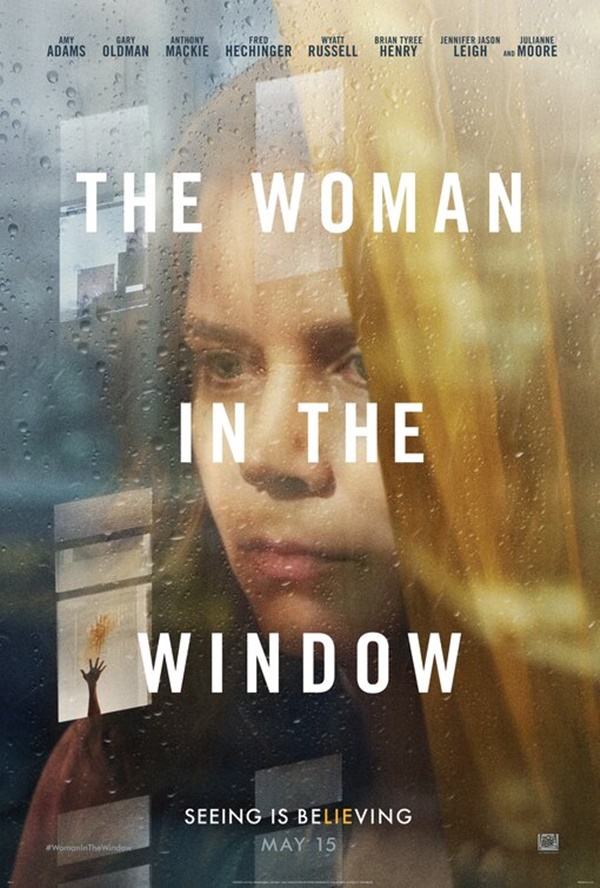 The Woman in the Window:
They're all hiding something. Watch the new trailer for The Woman in the Window now and see the film in theaters May 15, 2020.
About The Woman in the Window:
In "The Woman in the Window," a psychological suspense thriller directed by Joe Wright, an agoraphobic child psychologist befriends a neighbor across the street from her New York City brownstone, only to see her own life turned upside down when the woman disappears and she suspects foul play. A stellar ensemble cast brings Tracy Letts' screenplay based on the gripping, best-selling novel to life, where shocking secrets are revealed, and no one—and nothing—is what it seems. Starring Amy Adams, Gary Oldman, Anthony Mackie, Wyatt Russell, Brian Tyree Henry, Jennifer Jason Leigh and Julianne Moore, "The Woman in the Window" is produced by Scott Rudin, Eli Bush and Anthony Katagas.
"The Woman in the Window" opens in U.S. theaters on May 15, 2020.