Last Updated: January 11, 2016
Do you want to Advertise with CelebNMusic247.com?
Please read below to find out more about advertising with CelebNMusic247.com and more…
Audience:
Our readership is growing as we get 1.5 million impressions monthly and 78% unique readers per month.
Gender: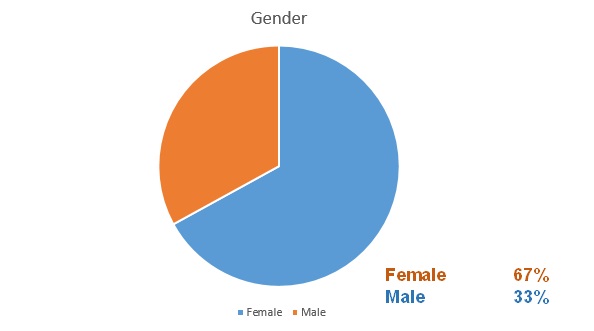 Ages: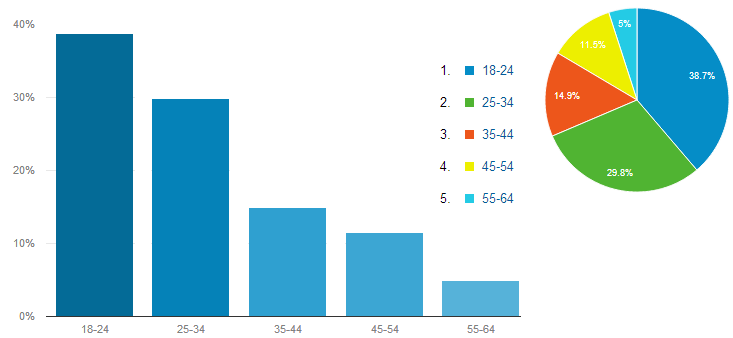 Global Reach: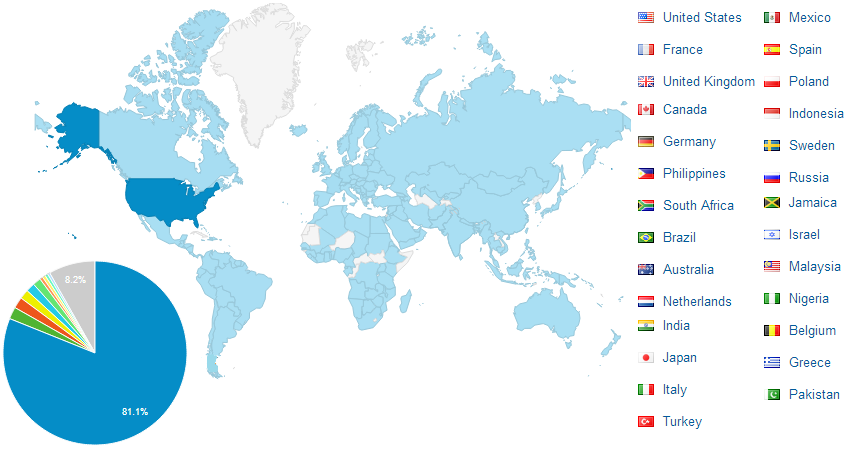 Specialties: We offer an assortment of advertising opportunities to increase awareness in Branding of events, music, artists, products, and personalities. We have a selection of website packages to ala cart advertising options that will best suit your needs in promotion. CLICK HERE for more details….
Advertising Opportunities:
Ad space for Banners – 728x90, 300×250, 300×600

Media Campaigns/Sponsorships

Custom executions based on your campaign's parameters

Rich Media Background Skin
For an Artist Pricing Sheetplease send request to advertise@celebnmusic247.com for information and price structure.
For more information in regards to advertising with CelebNMusic247.com, please request a Media Kit at: advertise@celebnmusic247.com
Also available upon your request – Only for serious inquires only:
Media Kit 2016
Please contact:
You will be contacted within (24 hours). Please make sure to give ample time to get your ad request fulfilled.
CelebNMusic247 ™ in care of GBC Entertainment Media Inc 2012-2016
,