Could John Boyega Be Heading To Marvel Next?
Now that John Boyega has wrapped his role as Fin in the final three Skywalker franchise films in The Rise of Skywalker this week we have new intel. Read on…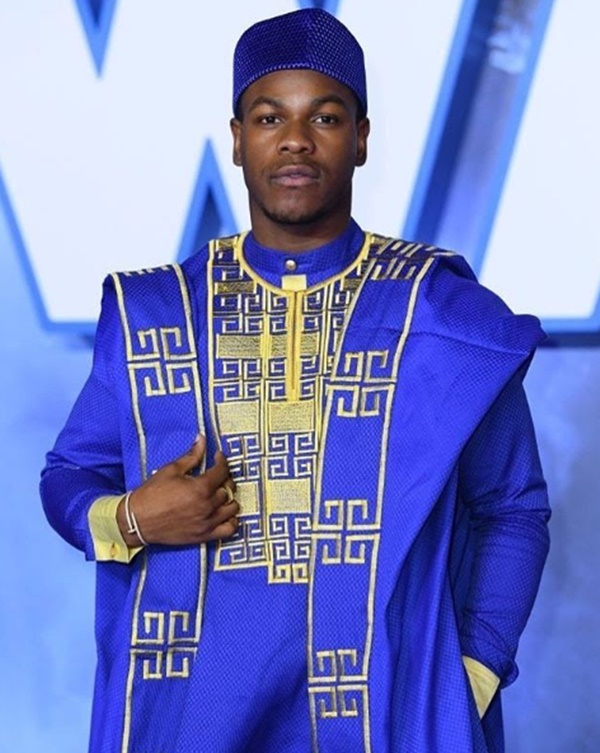 CelebNMovies247.com has learned that dashingly sexy John Boyega may be on the lookout to join another major movie franchise.
What we are hearing is that chocolate snack John Boyega may be heading over to fellow Disney property Marvel Studios as one of the X-Men.
According to the same ones who said Bill Murray is returning for Ghostbusters: Afterlife and that Taskmaster is the main villain in Black Widow, John may be turning blue.
It appears that Marvel is eyeing John Boyega to take on the role of Hank McCoy/Beast in the reboot of the X-Men franchise within the MCU.
The X Men are going to be reintroduced in the MCU and it appears that Marvel is already doing casting for some of the main characters. We are also hearing that this time around that are considering casting a person of color for Hank McCoy/Beast, Professor X, and Magneto.
It's also being said that the studio likes John Boyega for the role, though if they can't get him, they'd go for "John Boyega-type" actors.
This isn't the first time Boyega, 27, was launched into Hollywood. He landed the part of redeemed Stormtrooper Finn in The Force Awakens. Marvel fans wanted him for Blade, but Mahershala Ali landed the role this past summer.
We think John is perfect for the role of Hank McCoy/Beast. However, Professor X should stay true to his comic character as well as Magneto. Marvel should introduce other African American superhero roles in X-Men like Bishop, Ironheart, or Spectrum.
Boyega is currently filming Naked Singularity which is due out late 2020.
Could his connection to Groot be a hint?
Disney, come get ur mans. pic.twitter.com/aJT1RQ8v5L

— John Boyega (@JohnBoyega) December 14, 2019