Marvels New Black Widow Trailer Is Here!
Wait until you see how fricking Awesome the upcoming Black Widow is gonna be. Continue on to watch the Black Widow Trailer…
CelebNMovies247.com has your first look at Scarlett Johansson in her first solo movie Black Widow.
Black Widow already looks like it's going to be a viable asset to the Marvel Cinematic Universe and we have to say this franchise will only work with Scarlett Johansson in them.
That means in some capacity Scarlett Johansson will have to appear in all of the Black Widow films to follow because the other widows are NOT strong enough to pull an audience. We doubt Marvel wants to follow in Charlie's Angel's footsteps with up and coming actresses taking on a power roll.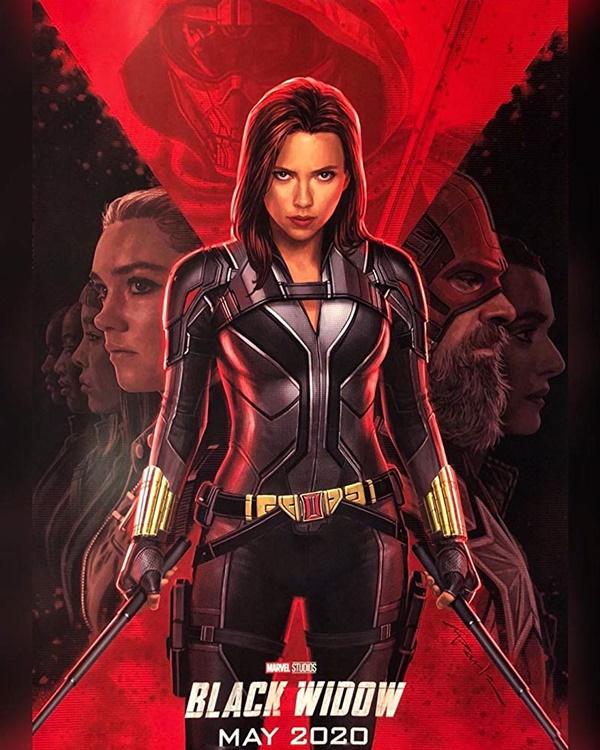 With that said, one thing is for certain is that Marvel isn't done with The Avengers' main cast even though the Avengers: Endgame sealed the fate of Iron Man, Black Widow, Gamora and Vision.
Nope, the first trailer for Scarlett Johansson's Black Widow is proof that there can be more stories about the original cast despite their demise.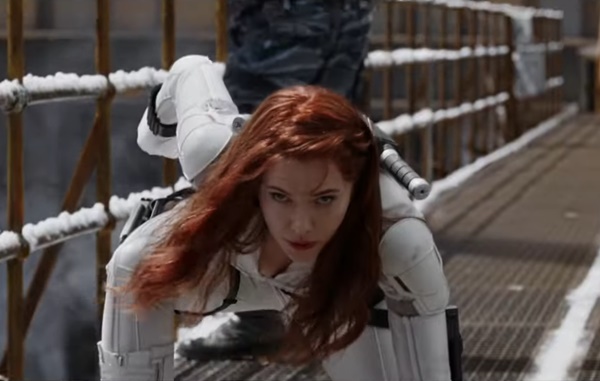 The trailer focused on Romanoff's trip to Budapest — a location that Clint Barton (Hawkeye) referenced multiple times in various Avengers movies, including Endgame. This trailer contains an impressive scene between Romanoff and a woman named Yelena Belova. Belova becomes the second Black Widow in the comics series and is referred to as Romanoff's sister in the trailer.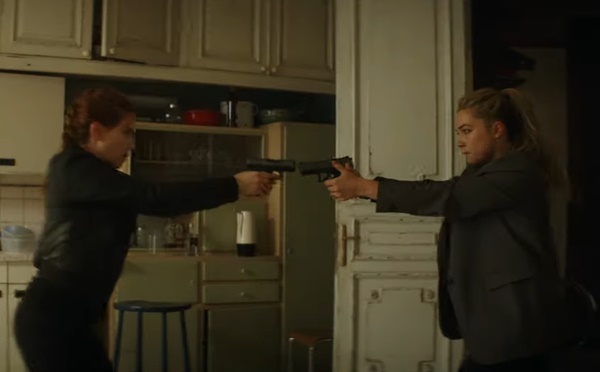 Black Widow will mark the beginning of Marvel Studios' Phase 4 when it's released on May 1st, 2020. The Eternals will follow on November 6th.