We previously told you the D23 will officially reveal the plans for the Marvel Cinematic Universe Phase 4, but here is what we've learned so far about the upcoming MCU movies.
James Gunn recently revealed that Guardians of the Galaxy Vol. 3 may still be at least a couple more years away from release, but James Gunn's threequel has already been the subject of a fair amount of hearsay. Read on for some MCU bites…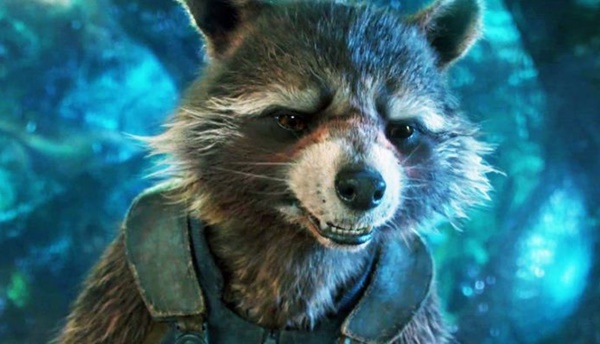 CelebNMovies247.com is hearing that the villain for Guardians of the Galaxy Vol. 3 is RUMORED to be the MCU debut of Adam Warlock, but who will be playing Warlock?
Well, a couple of months ago it was speculated that Star Wars legend Mark Hamill is being eyed to play the mysterious creator of Rocket Raccoon. Hamill's involvement has yet to be confirmed, a source said that Rocket's creator will be the villain of the film. Our heroes will somehow cross paths with the creator, who'll try to take Rocket back, which sounds like it ties in very well with the overarching theme of family in the series.
Regardless, we'll hopefully get some clarification before Guardians of the Galaxy Vol. 3 goes into production, which may be as soon as next year. Guardians 3 is set for a 2023 release.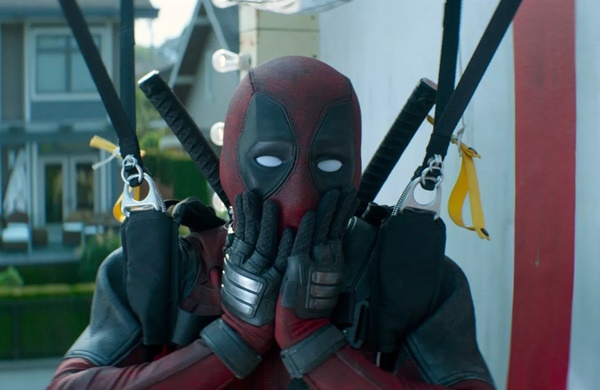 What's up with Deadpool 3?
NOT much, in fact, Deadpool 3 may NOT happen, but the anti-hero may find his way into the MCU quicker than the other X-Men characters.
Here is what we've learned:
Now that Disney owns Fox, Marvel has the rights back to the X-Men universe and from what we've heard, it doesn't sound like Marvel Studios president Kevin Feige is in much of a hurry to get the mainline team in the MCU. He is keen to fold Deadpool into the franchise though and we've been assured that Ryan Reynolds will keep his role and not much will change with how the character is presented.

Marvel's unsure of the best way to introduce the Merc with a Mouth into the franchise. The first option they're considering is the most obvious: make Deadpool 3. As for X-Force, a film many fans want to see, it looks grim. The reason is that Marvel has killed most of Fox's plans for the X-Men movies. Fox was planning on holding off on DP3 to do the X-Force movie set up in Deadpool 2. It sounds like there's little chance of this happening now, though, and Marvel would prefer to stick with Wade Wilson's solo franchise instead.

See Reynolds' own plans to use Deadpool 3 to send the character off in a different direction. Back in January, prior to the buyout, he wanted to keep things fresh in order to avoid audiences becoming bored with Deadpool, which is something the Mouse House will probably agree with. But will they do it, that is the question? 
The second option is potentially giving the antihero his own Disney Plus TV show instead, but Marvel isn't sure if that's the best option nor is making a Deadpool 3.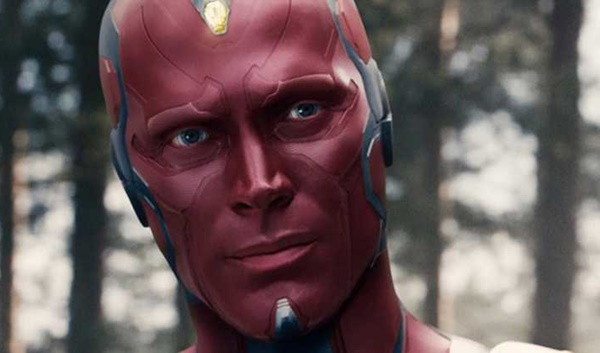 Vision is returning in the Disney Plus show WandaVision kinda perplexing.
It's early days for the show yet, production is expected to begin later this year, but we're starting to hear a little more about what it'll be about.
Elizabeth Olsen has described the series as being set in the 1950s, which makes the cheesy title kinda cool. Hearing this, many assumed that the setting indicated that the time travel devices seen in Avengers: Endgame are due for another workout.

It might sound outlandish, but it's not too far from the way we saw her use her powers on the Avengers in her debut appearance in Age of Ultron. Plus, characters realizing they're in a false reality and that they don't technically exist is real Twilight Zone-ish. – WGTC