Birds Of Prey reactions are positive when it comes to Black Mask played by Ewan McGregor.
Continue on to get the latest on Ewan McGregor as the Black Mask in the upcoming Birds Of Prey. Find out why everyone is saying Birds Of Prey Black Mask is one of the best Villains ever…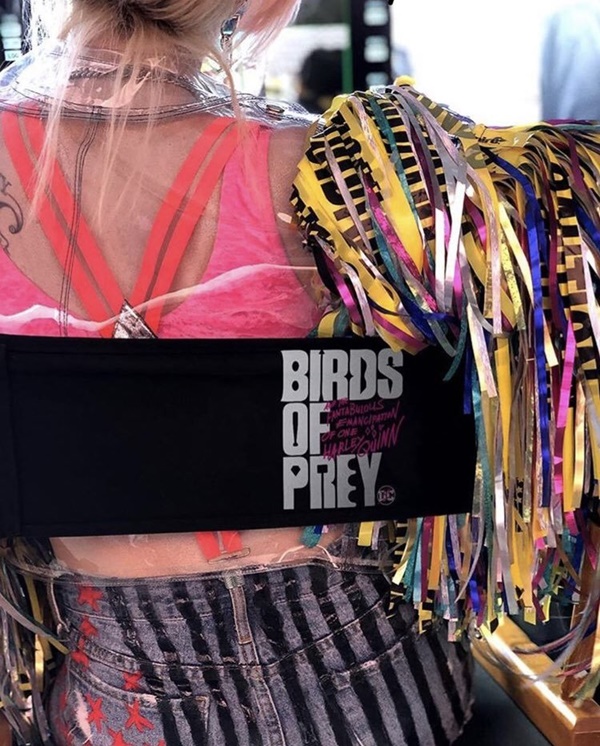 CelebNMovies247.com is hearing that Birds Of Prey which is slated to release until next year is already getting great revues by industry insider Daniel Rictman's who has heard that McGregor's character will be worth the price of admission alone.
In a simple Tweet, Daniel Rictman announced the following about Ewan McGregor as the Black Mask:
I hear Black Mask in Birds of Prey is "A great, GREAT villain. The best in the DCEU so far and one of the best villains in a superhero movie ever" so that's good!
This is great news to hear about the upcoming Harley Quinn movie Birds Of Prey.
WGTC reports:
It isn't out of line for anyone to say that the DCEU has struggled to corral convincing, and powerful villains.

While most people who haven't read the comics (myself included) know the Gotham crime lord from the Arkham video games, Black Mask won't be the only character making his big screen debut. We'll also be getting our first look at female superheroes Huntress (played by Mary Elizabeth Winstead) and Black Canary (played by Jurnee Smollett-Bell), with the latter possibly grabbing hold of her own standalone film.

How does this all sound to you, though? Are you more excited than ever for Birds of Prey? Because I certainly am! We'll get a look at McGregor in a darker-tone role earlier than next year, given that Doctor Sleep's set to hit theaters on November 8th.
After that, though, his DCEU debut will arrive on February 7th, 2020.