The Batman Trailer is Here Are You Ready???
Warner Bros. has released the Main Batman Trailer and this movie promises to make you a fan all over again. It's dark, raw, gritty, and violently splendid. Continue on to watch…
CelebnMovies247.com has your first look at the new Batman Trailer and it's filled with fear, riddles, and explosions.
The DCEU may have a Batman (Robert Pattinson) that fans actually love this time.
A little more than a year ago, director Matt Reeves took the virtual stage at DC FanDome to introduce a reimagined Batman universe with Robert Pattinson's Bruce Wayne at the center. The pandemic wreaked havoc on The Batman's release date, but finally, on Saturday, just a few months before the DC comic book movie bows in theaters, Reeves returned to FanDome to show off a new full trailer for the film, which gives a shadowy-but-clearer look at how a younger Bruce Wayne is dealing with the rise of Riddler (Paul Dano), Penguin (Colin Farrell), and Catwoman (Zoe Kravitz).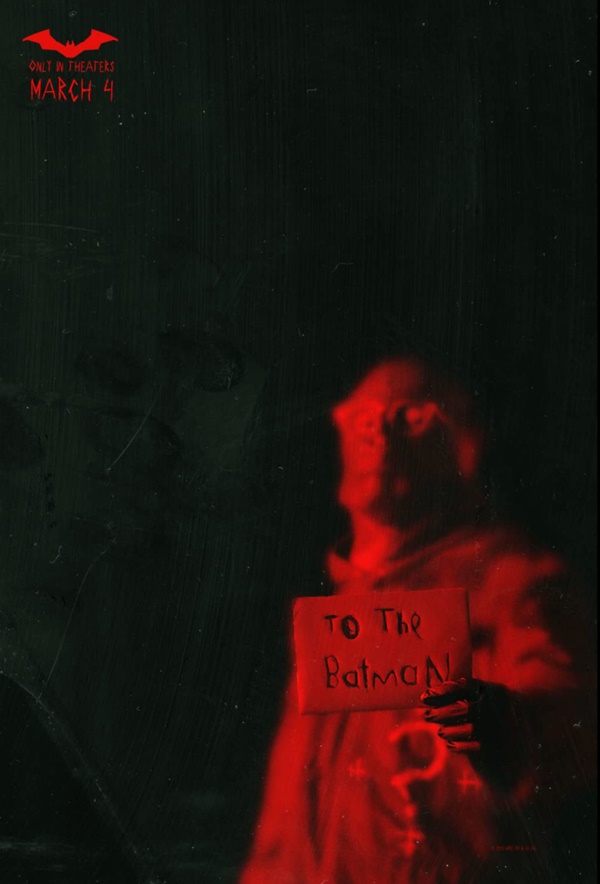 Now, The Batman is here, so are you ready for it?
At 2021's DC FanDome event, fans of the oft-rebooted movie hero got a nice glimpse of what to expect from the film thanks to a new trailer. In it, the Riddler (Paul Dano) is taken into custody by the Gotham City Police. But that seems to have little effect on his bigger plan, which involves the Batman (Robert Pattinson), Selina Kyle (Zoe Kravitz), and local mobster Oswald Cobblepot (Colin Farrell). Its mix of Batman '89 theatrics and Batman Begins realism may yet prove to be the right mix for this next iteration of the Caped Crusader.