When it comes to buddy movies there are always the standouts that everyone remembers so CelebNMovies247.com has our 8 Binge-Worthy Action Duo Films to check out this summer.
If you're home this weekend with nothing to do then get out of the sweltering heat and head the movies to watch Men In Black: International. After you check out the action duo film with Chris Hemsworth and Tessa Thompson, go back and binge on the Men In Black franchise, continue on to see our 8 African American binge-worthy action duo films…
CelebNMovies247.com loves to binge-watch franchises on the weekends so go back to those buddy movies with the CelebNMovies247's 8 Action Duo Films to Binge-Watch.
Starting with the newest to oldest these these are our top binge worthy moves to watch kicking off with Men In Black International featuring Tessa Thompson and Chris Hemsworth. We last saw them together in Avengers Endgame and Thor Ragnarok.
These two have great onscreen chemistry, so we know that they are the perfect team to lead off the Men In Black International.
1. Men In Black:
The Men In Black franchise was a new take on action duo films with Will Smith and Tommy Lee Jones saving the world from alien threats. The franchise was packed with the perfect blend of action and comedy. Now the franchise is back in theaters on Friday, June 14th. This time around we meet two new agents, Agent H. (Chris Hemsworth) and Agent M. (Tessa Thompson) who employ high-tech weaponry to battle mischievous aliens on Earth. The movie looks like a fun rollercoaster ride of laughs and action to entertain the whole family.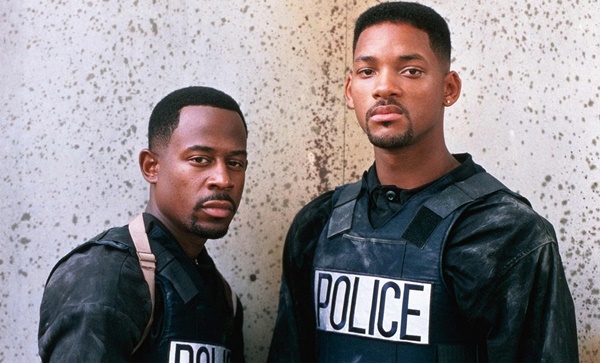 2. Bad Boys:
When you think of African American binge-worthy action duo films, the perfect African American duo is Will Smith and Martin Lawrence in Bad Boys. The first film about two Miami cops had moviegoers wanting more. So they came back with a second installment packed with even more action upping the stakes. The movie was a sure hit and now in 2020, Bad Boys for Life will open in theaters at the top of the year.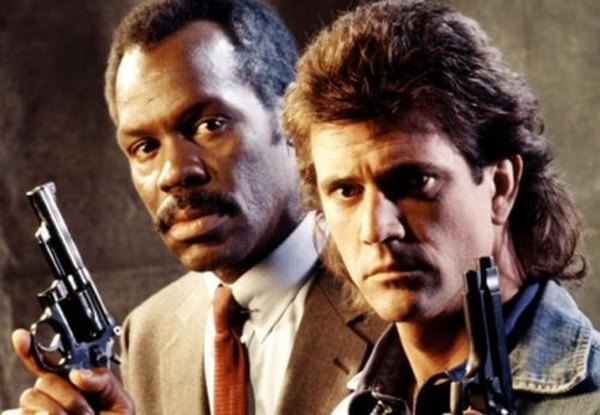 3. Lethal Weapon
The Lethal Weapon franchise is a great African American binge-worthy action duo film thanks to the onscreen chemistry between Mel Gibson and Danny Glover are compatable. These two actors instantly had you fall in love with them. They made you feel like you were watching friends live out their lives, but most importantly, you wanted another movie each year because you just wanted to check in to see how Martin Riggs (Gibson) and Roger Murtaugh (Glover) were holding up.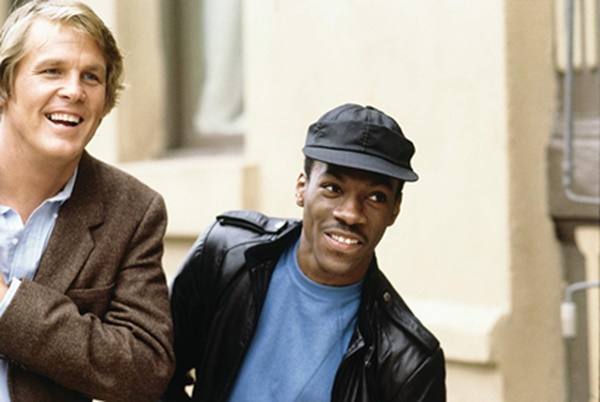 4. 48hrs.
48hrs and Another 48hrs is a great franchise. The onscreen chemistry between Eddie Murphy and Nick Nolte is timeless. These movies are great action films filled with comedy and more. Now it would be great to see a reboot of this with Kevin Hart for Murphy's role, and Bruce Willis or Idris Elba for Nolte's role – that is only if they decide to remake this movie.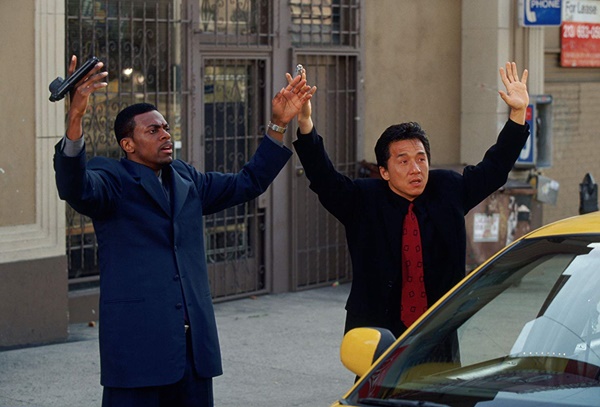 5. Rush Hour:
The Rush Hour movies are another binge-worthy action duo for the weekend. It's Jackie Chan doing what he does best and that is all his own stunts. The movie also stars Chris Tucker. It's also the franchise that made him a superstar celebrity in entertainment. This onscreen duo will keep you laughing from start to finish. And the cool thing is that they're currently working on Rush Hour 4. Word is Lee and James Carter will be played by Jackie and Chris once again.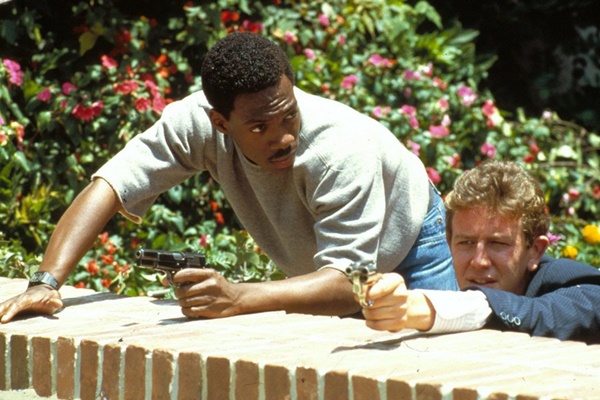 6. Beverly Hills Cop:
When you think timeless African American binge-worthy action duo films then this is why Eddie Murphy in Beverly Hills Cop is yet another binge-worthy buddy movie. Murphy will have you laughing from start to finish as detective Axel Foley. What makes this movie work is the odd couple scenario that plays out between Judge Reinhold and Murphy.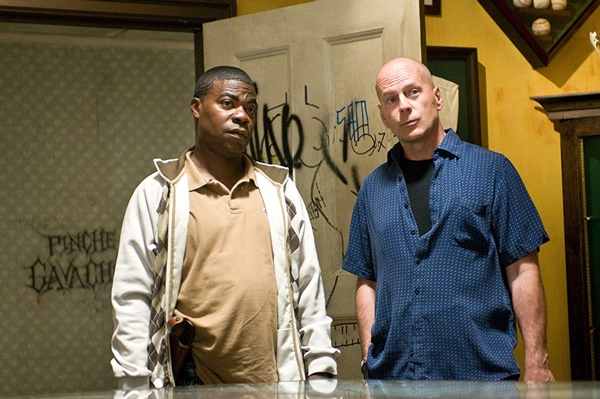 8. Cop Out:
Now Cop Out is our underdog movie. There is only one installment but it had major potential to have a sequel. The buddy movie stars Tracy Morgan and Bruce Willis. It has all the action and jokes and is worthy of this list. If you get the chance to add it to one of your other franchise binge-worthy days.